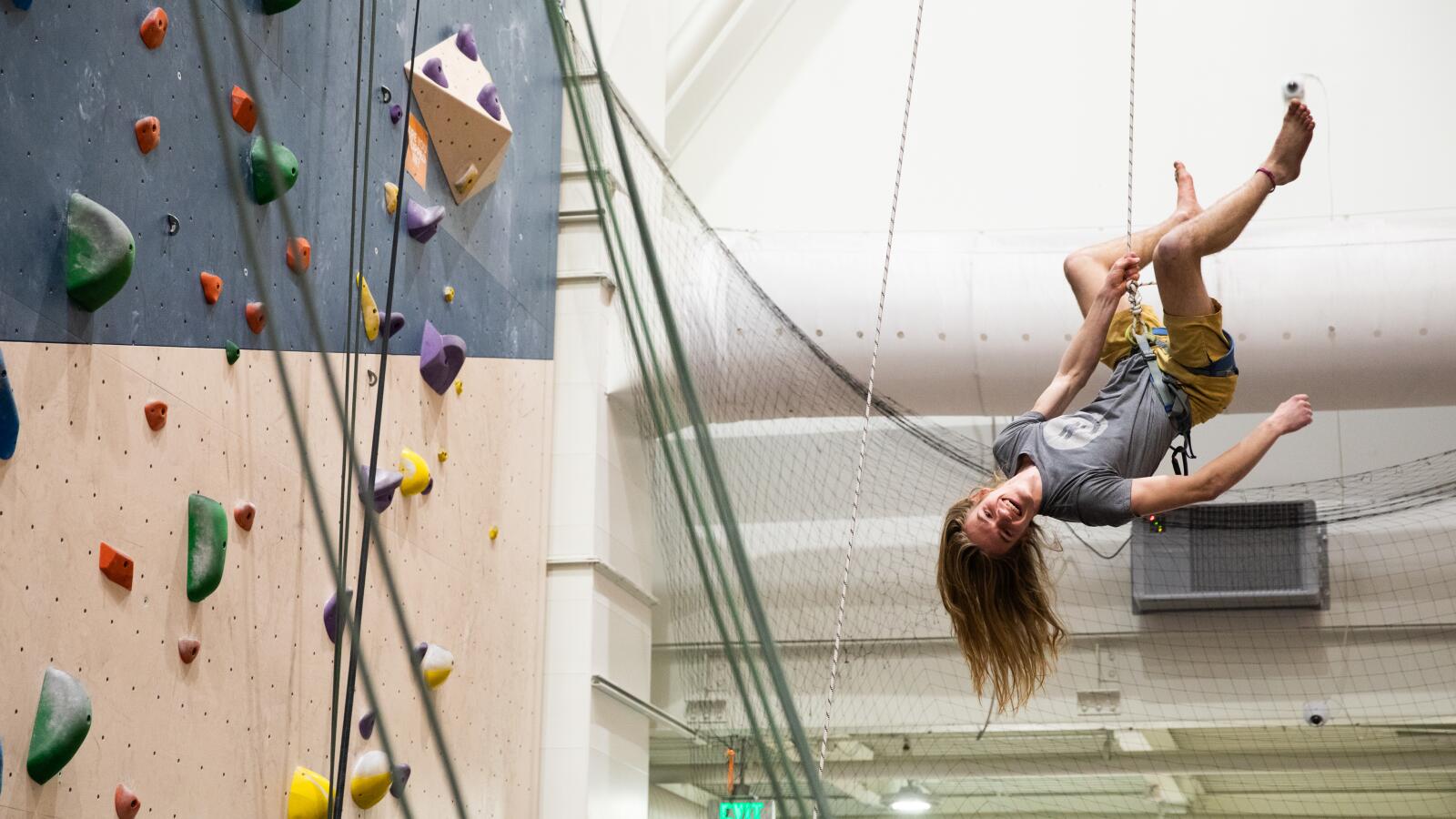 Admission To ASCEND
Passes, Memberships, and Rental Gear Try ASCEND With
Passes
A Day Pass at ASCEND includes unlimited climbing, use of our fitness equipment, and one class - yoga or fitness - which is obviously pretty awesome. Punch Passes are bundled Day Passes, which never expire and can be shared with guests of yours. Rental equipment is not included, except for shoes on your first visit.
If you are bringing a group of 5 or more kids, you must make a reservation, as ASCEND Coaches need to be present in many instances.
Day Pass
Pittsburgh $20 [Discount/Student/Senior $18]

Youngstown $17 [Discount/Student/Senior $15]

Club Pass $15
10 Punch Pass
Pittsburgh $180 [Discount/Student/Senior $162]

Youngstown $153 [Discount/Student/Senior $135]
2-Week Trial Pass
Only $49! Plus Optional Rental Package $20

Start an EFT Membership before trial ends and get 50% off prorated dues! May not purchase more than once in a 12 month period. We've Got
Rental Gear
Rental Gear
A complete line of rental equipment will be maintained for exclusive use inside the facility. This ensures that you can climb with the proper equipment if you do not own gear or if you are visiting from out of town. If this is your first visit to ASCEND, shoes are on us! All rentals must be purchased at the front desk once you arrive. Rental prices are subject to tax.
Climbing Shoes $6

Chalk Bag $2

Harness and Belay Equipment $6

Gear Rental Package $12

Monthly Gear Rental Package $35 (must have membership)

Monthly Locker Rental $20 (must have membership) Explore ASCEND's
Memberships
Membership at ASCEND is hands down the best value, plus we get to see your smiling faces more often! Whether you are brand new to climbing or just new to ASCEND, committing to a gym membership can help propel your interest for climbing into an enjoyable activity that fills you up each and every week.
ASCEND Members Get:
Unlimited climbing at all ASCEND facilities

Unlimited yoga, fitness, and slackline classes

Free entry for new ASCEND guests (one per day)

10% off most retail and concession items

Workshop and event discounts

Monthly Mega Member Perks*

Access to the exclusive program, ASCEND Climbing Training (ACT)
First Month Deals for New Members... WITHIN THE FIRST MONTH OF YOUR MEMBERSHIP, TAKE 20% OFF OF THE FOLLOWING:
One pair of climbing shoes

One chalk bag or bucket

All ASCEND branded items

Boulder Basics and/or Intro To Top-Rope Class

Outdoor Climbing Trip
MONTHLY RENEWING (EFT)
Community Price: $70 [Discount/Senior $62 | Student $58]
Household Membership*: Two for $120 + $40 per add'I
$10 setup fee

$10 monthly hold fee [$20 for a household]

Keep your membership active to lock in your rate!
MONTHLY RENEWING (EFT) ADD-ONS
Unlimited Gear Rental: $35

Permanent Locker Storage: $20
PREPAID MONTH
Community Price: $99 [Discount/Senior/Student $89]
*A Household EFT Membership is a great way to save a little and get a lot! Household memberships are a one-size-fits-all membership, where pricing is based on head-count rather than age or discount status, and where one person will serve as the responsible billing party. We do not require proof of household status. At this time Household EFT Memberships must be started at the front desk and cannot be done online.
*In addition to the standard membership benefits, ASCEND members may also take advantage of some really incredible perks. We will announce the perk each month on social media and post information at our front desks. You can become a member at anytime during the month to take advantage of the perk! Perks could include, but are definitely not limited to: Retail discounts, Guest passes (not just new visitors), FREE stuff (like chalk, food, or swag), Member referral incentives, Custom merchandise opportunities, Resole discount.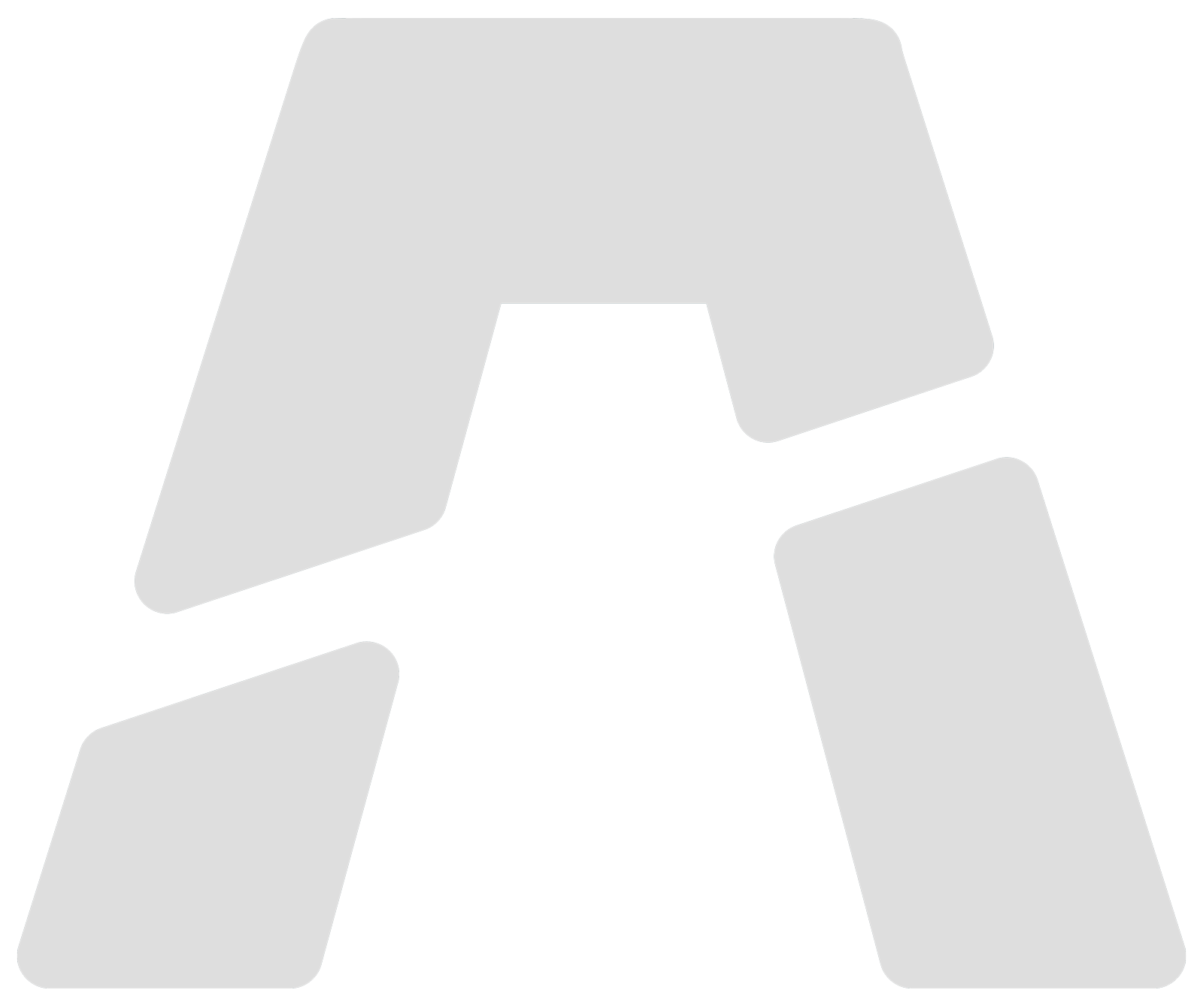 Additional
Pricing Information
ASCEND is happy to offer a discount on most admission and memberships to the following groups: teachers, health care workers, first responders (EMT, fire, military, law enforcement, etc.), ECP, AMRG, AMGA, PCGI, AAC, Access Fund + SWPACC, Venture Outdoors, Bike PGH, AmeriCorps, and National Ski Patrol. Discount will be applied once proof of affiliation has been shown to a staff member in-store at ASCEND and cannot be retroactively applied to dues already billed to your account. Discounts DO NOT apply to prorated EFT dues! Periodic proof of eligibility for a discounted membership and other discounts will be required, and requested via email only. Failure to provide proof of discount eligibility will result in non-discount dues and rates being assessed. This is not considered an increase in dues and does not require 60 days written notice, although reasonable notice will be given.

Senior = 60+ | Student = under 17 or college

Seeking financial assistance? Tap into the ASCEND Equity + Outreach Fund.

We offer organization/corporate memberships and team-building events! Learn more.

A Pass is good for literally the ENTIRE DAY, but only at the location of purchase. Passes includes your choice of a scheduled yoga, fitness, or slackline class.

The member perk "free entry for new ASCEND guests (one per day)" only applies to guests who have never been to any ASCEND location before.

Permanent Locker Rental only applies to ASCEND South Side.

Climbing Industry Employees: Do you work at another climbing facility or in the climbing industry? Get a Day Pass for contributing $5 to ASCEND's Equity + Outreach Fund. All we ask is that you demonstrate reasonable proof and give us a high-five!

Homeschool Program: Check in M-F, 10a-2p. $10 youth, $12 adult. Must visit as a family and show proof of homeschooling.

Punch Passes are non-transferrable, but you are able to use the passes to treat family and friends to a day of climbing if they accompany you!

Gift cards make great gifts!

How do auto-renewing (EFT) memberships work? Dues are automatically deducted from your checking account or billed to your credit card each month. Dues, no more than one month at a time and no more than one month in advance, can be prepaid cash, credit, or gift card, but at the non-EFT membership rate. For an auto-renewing membership to be cancelled or frozen, you must inform us at least 1 day prior (24 hours or more) to the next billing date (we bill on the 1st of each month).

Lock in your membership rate! As long as you don't cancel your membership, your rate will never change! To assist with this, you may now place your membership on hold for only $10 per month ($20 for Household Memberships), for as many months as you'd like.

May I place my membership on hold? Absolutely - ASCEND allows EFT Members to freeze their memberships for only $10 per month ($20 for Household Memberships). Freezes must start on the first day of the month and thaws occur on the last day of a month. To freeze your membership, you must submit this form at least 1 day prior (24 hours or more) to the freeze date to ensure that you will not be billed for the next month. You must also indicate a thaw date, which is the date on which you want EFT billing to restart. Upon restarting a frozen membership, the membership will continue through at least the end of the next month following that date. It then continues indefinitely until cancelled or changed.