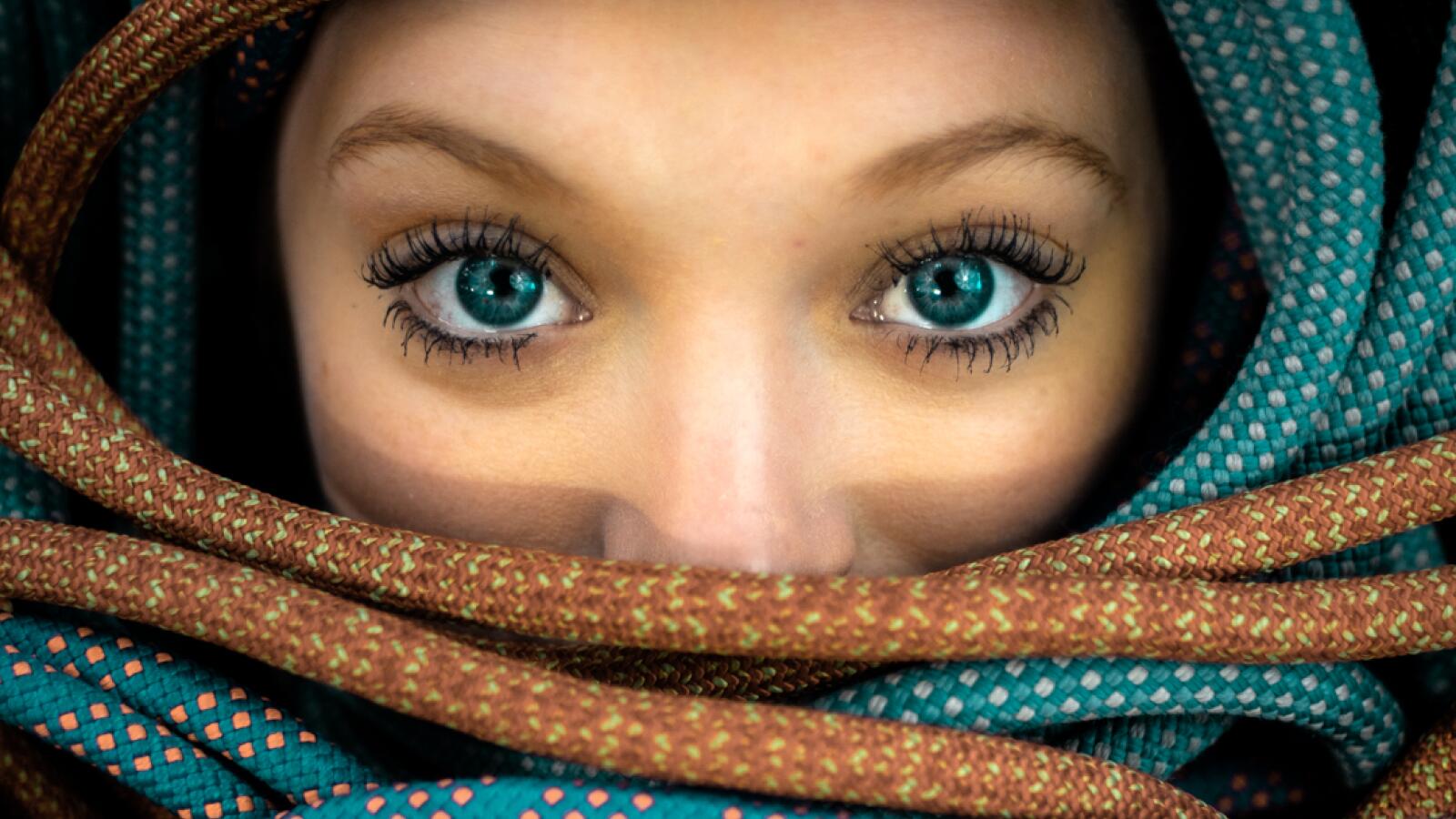 Online Store
Can you really put a price on health, wellness, and fun?
Peruse our online retail store and explore our top selling programs, passes, and memberships.
Retail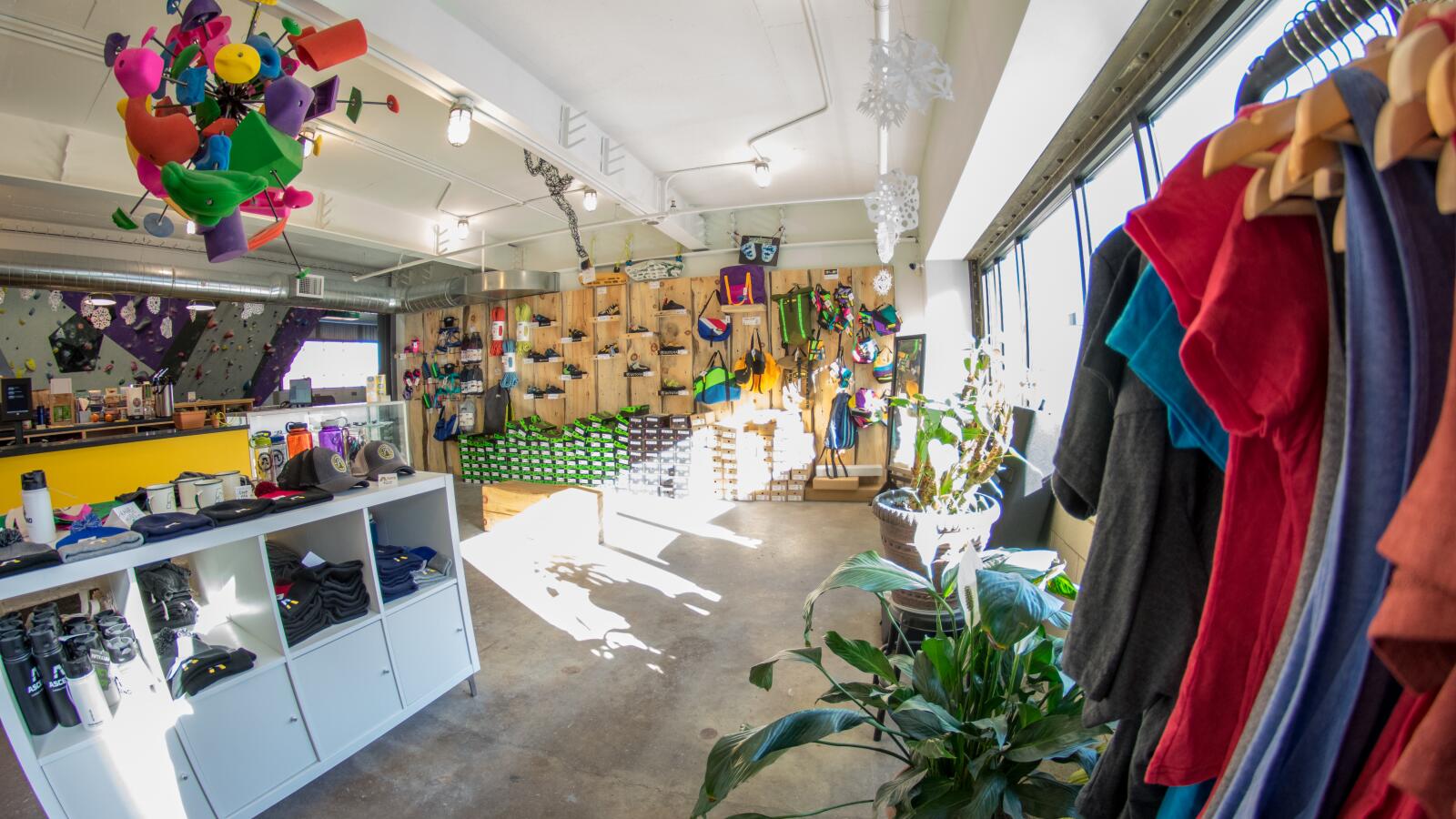 Whether you're looking for ASCEND branded merchandise, training equipment, climbing gear, or climbing holds, we've got you covered!
Introductory Classes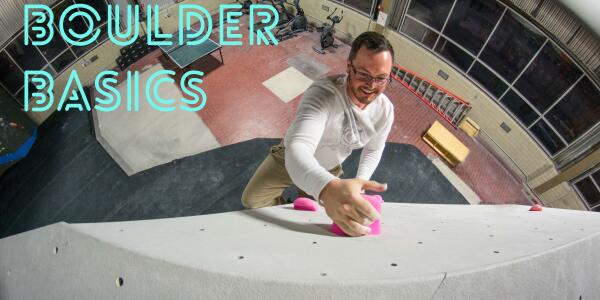 Boulder Basics
Go beyond our walkthrough with a guided bouldering session. Spend an hour with a climbing coach and get started on the right track.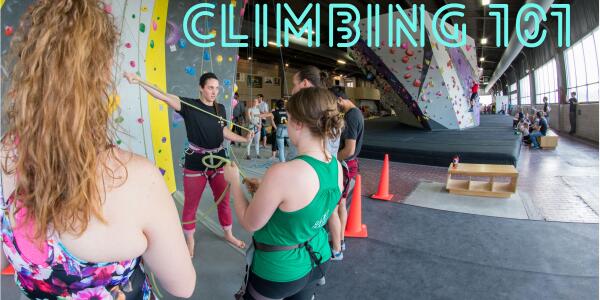 Climbing 101
A 4-week session designed to introduce a brand-new climber to the indoor adaptation of the sport.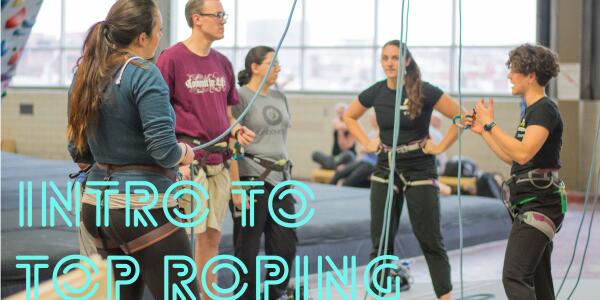 Intro To Top-Roping
Learn how to tie your knots and how to belay so that you and your friends and family can enjoy roped climbing together. 
Admission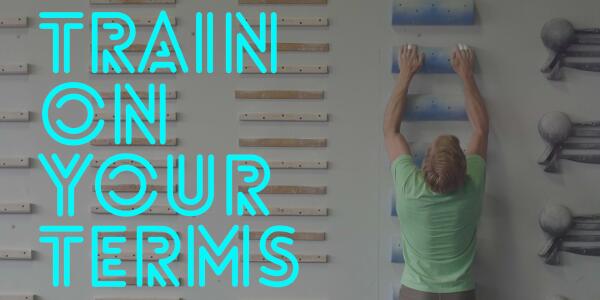 10 Punch Pass
Come when you want, and share with your friends. Punch passes carry no expiration.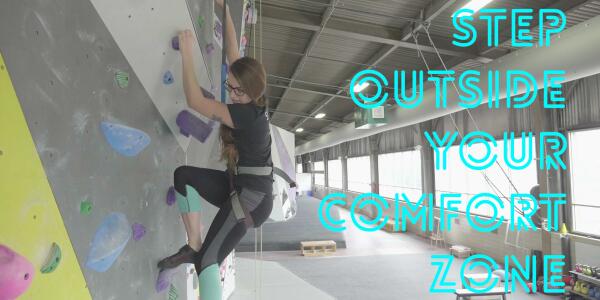 Day Pass
A Day Pass at ASCEND includes unlimited climbing, use of our fitness equipment, and one yoga or fitness class.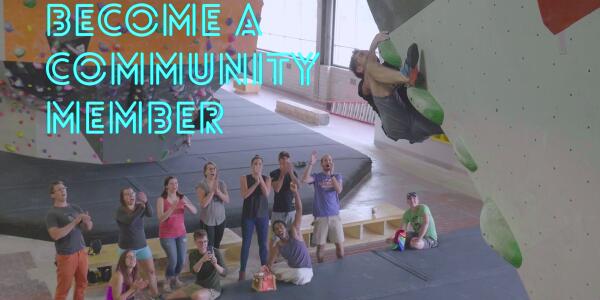 Memberships
Unlimited climbing. Unlimited fitness classes. Unlimited yoga classes. Retail discounts. One first visit guest pass every day.
Services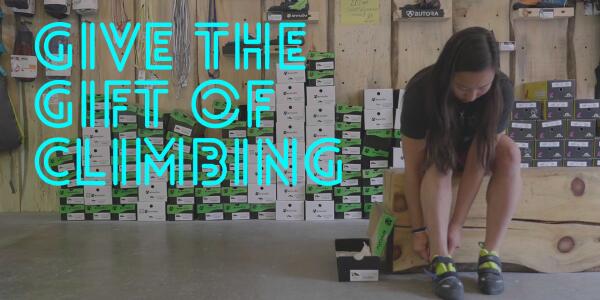 Gift Cards
Give the gift of climbing to yourself or a friend, emailed directly to you or someone else! If you'd like to have a physical gift card mailed to you, please GO HERE.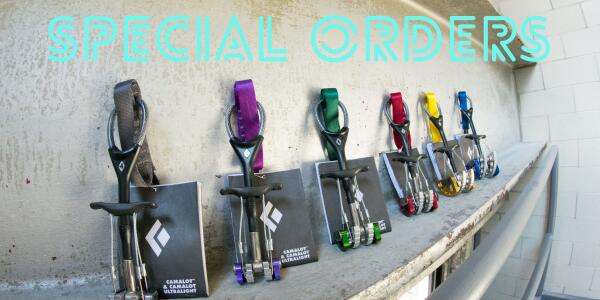 Special Orders
Looking for something we don't have or want us to ship something to you? From ASCEND merch to climbing gear, you can place a special order!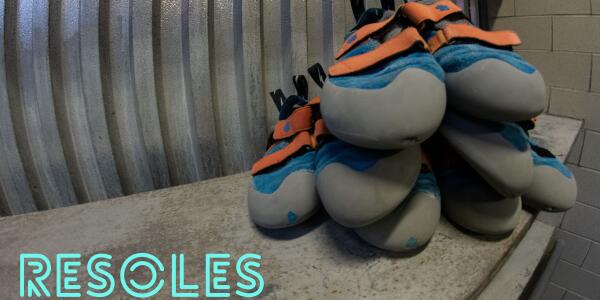 Shoe Resoles
Orders ship the first Monday of every month and are expected back within 6-8 weeks. See front desk or email us for more details.