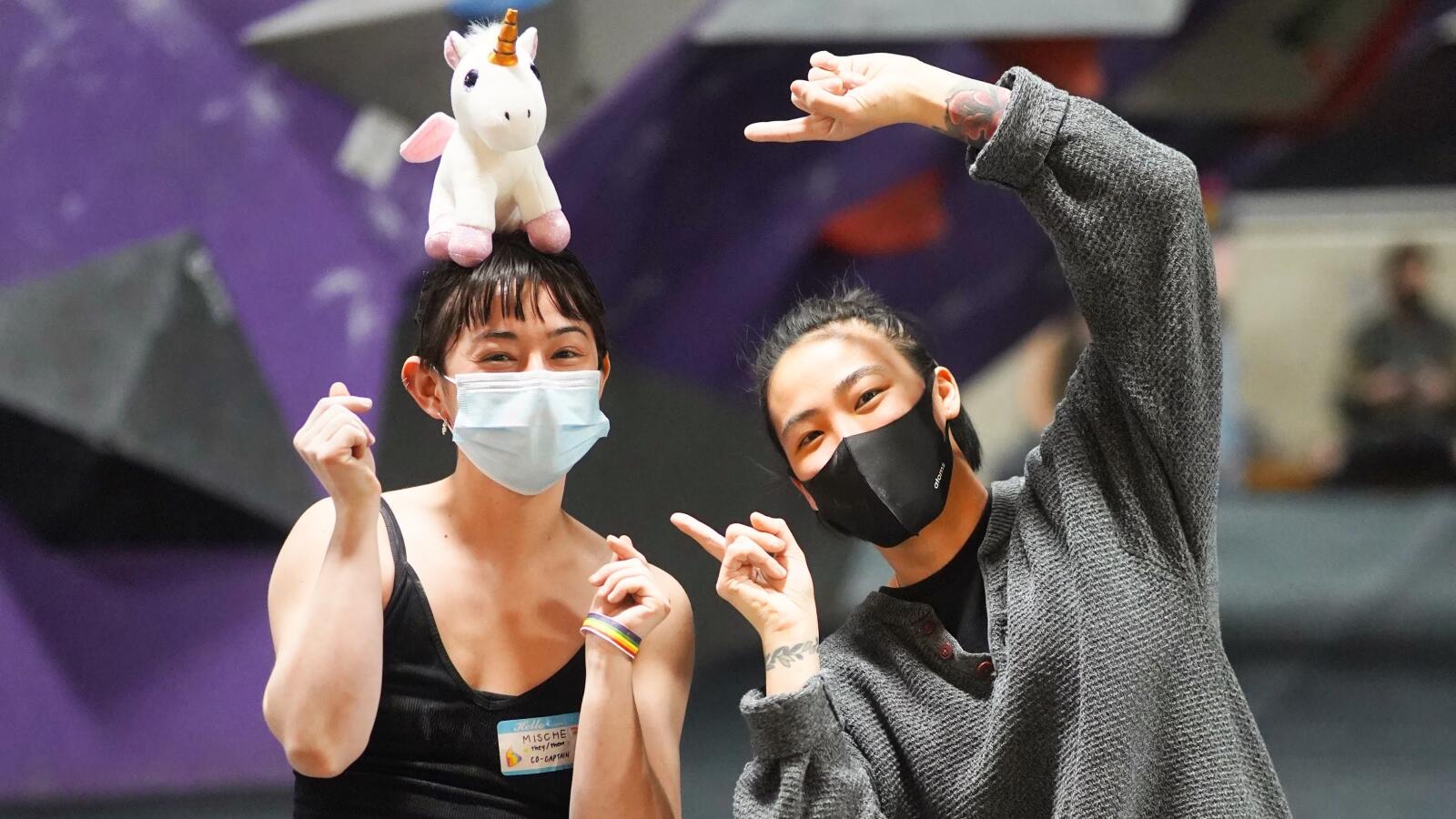 Community Program
Get more involved
Explore ASCEND's
Community Program
Our community programs serve as the core of our mission, business goals, and well, our local communities. The overarching goal is to foster an equitable, holistic, community-based, climbing, fitness, and yoga experience.
Our Equity + Outreach Department oversees all community related programs, including the Equity + Outreach Fund, Clubs, Affinity Sessions, the Community Advisory Board (CAB), and special events like film screenings, fundraisers, and social nights.
The mission of ASCEND's Equity and Outreach Department is to ensure that JEDI values (justice, equity, diversity, inclusion) are addressed and prioritized in the workplace, among the staff, and within the community. Our driving ethos is to ensure more people have safe and equitable access to climbing and the outdoors.
In short, we believe that climbing is an incredible activity and we want as many people to benefit from it as possible.