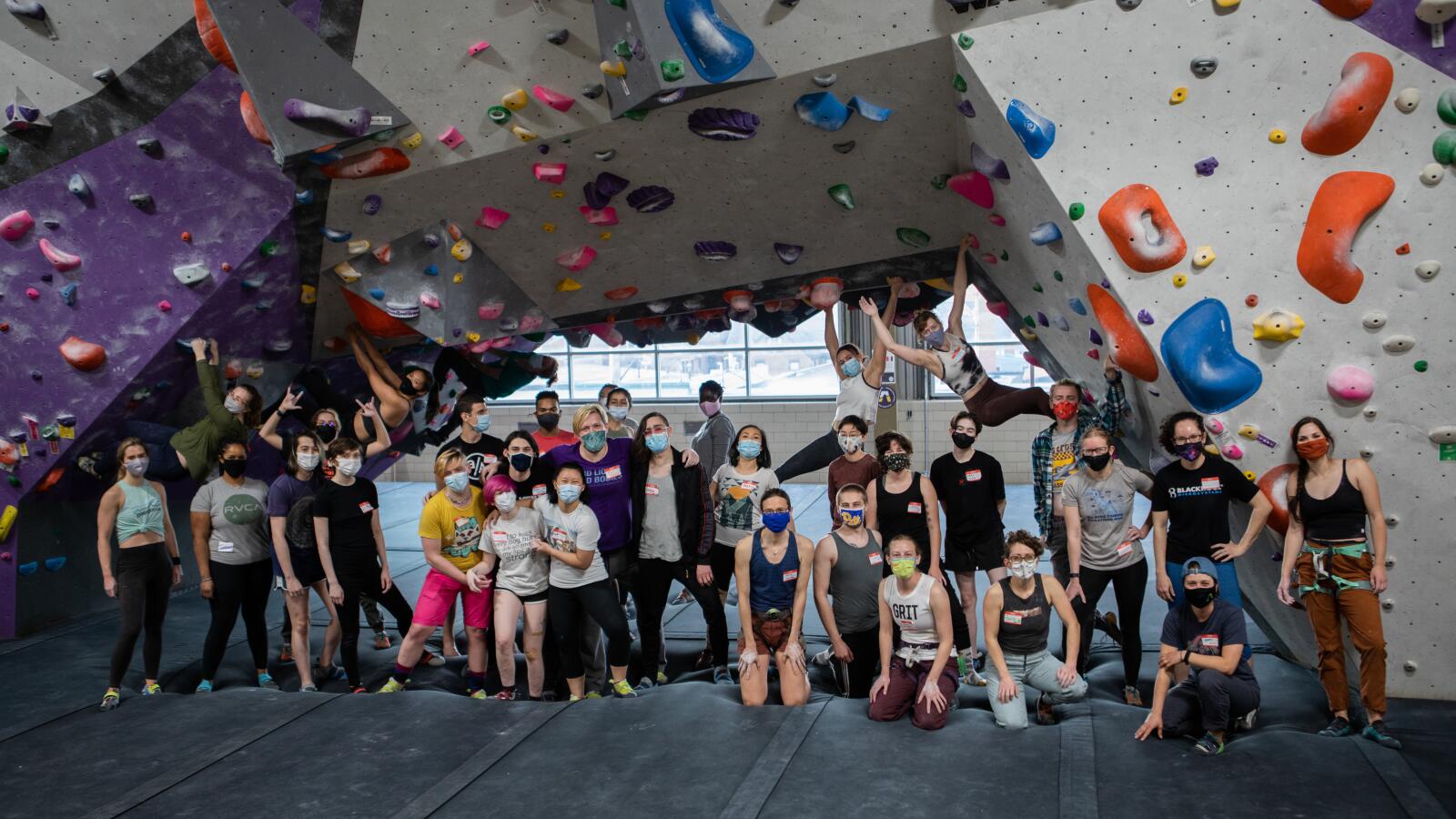 Affinity Sessions
Creating Space For Growth
Explore ASCEND's
Affinity Sessions
Join ASCEND as we celebrate our diverse communities with Affinity Sessions — a climbing session, twice a month, dedicated to individuals who haven't always had equal access to or treatment within the sport. It's a space dedicated to intentional inclusivity, not exclusivity, and we invite you to participate and be a part of these efforts.
1st (BIPOC - Black, Indigenous, People of Color) + 3rd (QFTW - Queer, Femme, Trans, Women) Saturday each month, 6p-8p

Events rotate each month between South Side and Point Breeze

Please register for session below or by contacting the front desk.

These FREE climbing sessions are intended only for those in our community who identify with these affinity groups. Rental gear included.