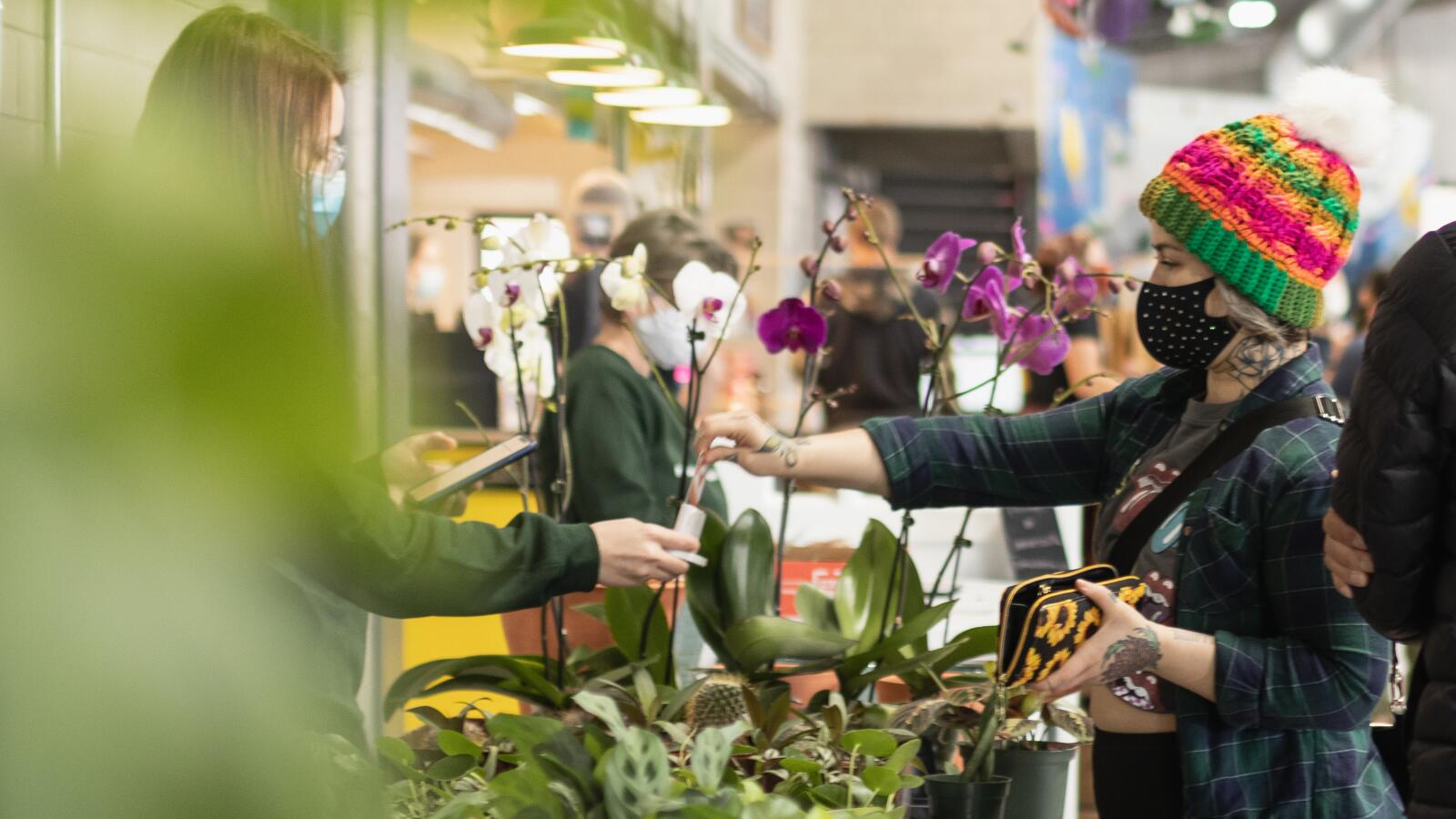 Sustainability
Always working toward it Explore ASCEND's
Sustainability Initiatives
We know sustainability is so much more than celebrating Earth Day each year. We know it's not just about the environment and trash cleanups. We believe that sustainability is intersects with people, the planet, even our profits. It's an all-encompassing philosophy that will never be fully attained, but we want to do our best.
We have much more to add to this page, so please stay tuned for more!
Composting
In partnership with Zero Waste Wrangler, we proudly compost at ASCEND South Side and Point Breeze.
Sustainable Pittsburgh
We have worked closely with Sustainable Pittsburgh.