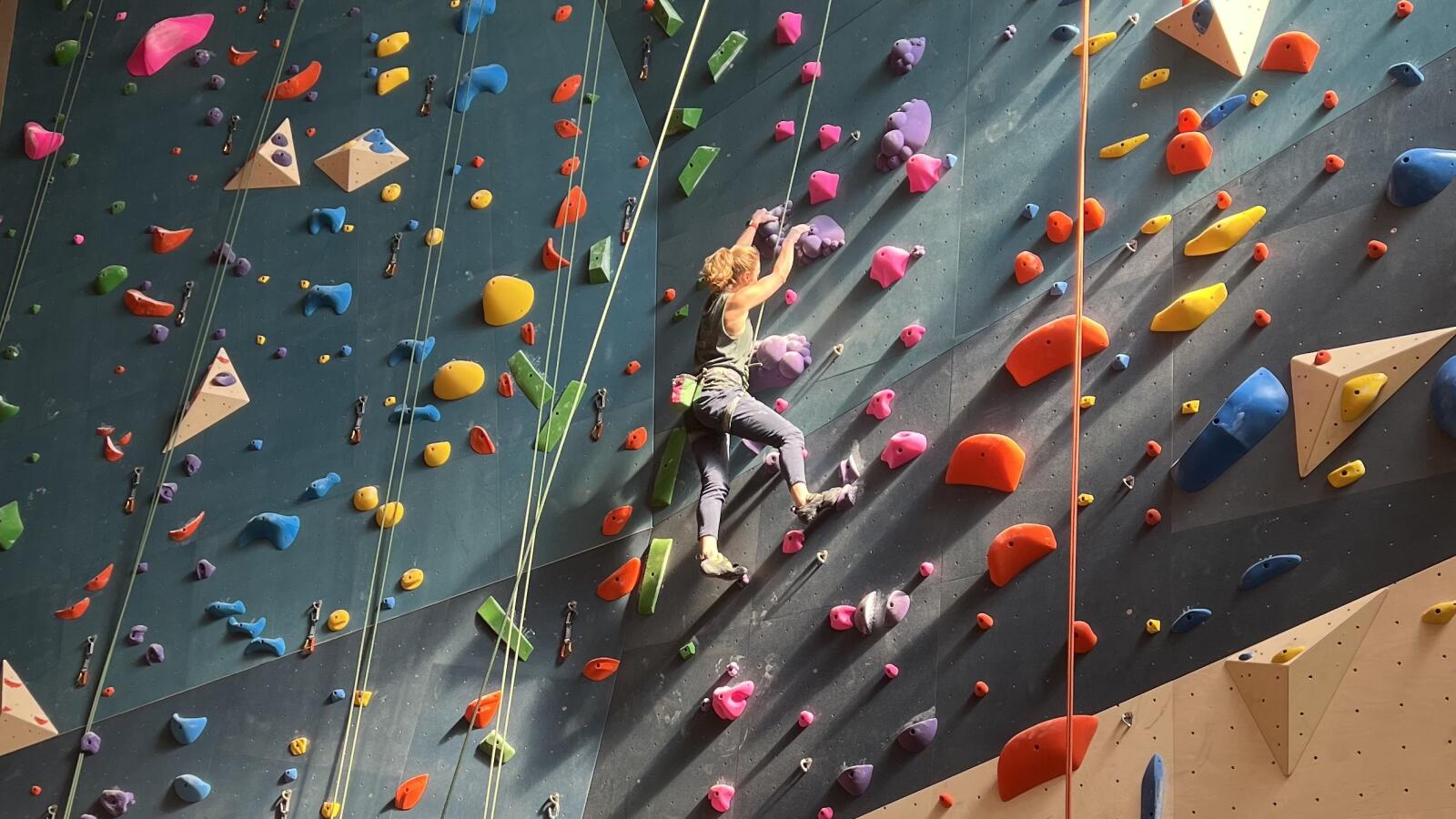 Find Your Summit In The City Plan Your
First Visit
Getting into any new activity can be intimidating, especially one steeped in lore like rock climbing! Fear not, ASCEND aims to make climbing as approachable and accessible as possible. We truly believe climbing is for everyBODY.
Fall 2023
STEEL TOWN THROW DOWN
PITTSBURGH'S PREMIER CLIMBING COMPETITION - Dec. 9, 2023
CLIMBERS OF ALL ABILITIES ARE ENCOURAGED TO PARTICIPATE! Designed for anyone who likes a little friendly competition while having a great time!
ASCEND South Side

Early Bird Pricing through November 30th

Saturday, December 9, 2023

9a-12p YOUTH COMPETITION | 12:30p AWARD CEREMONY

1:30-5p COMMUNITY COMPETITION | 5:30p AWARD CEREMONY

6:30-8:30p FINALS | 9p AWARD CEREMONY (at Velum Fermentation)

8:30-11p AFTER PARTY + END-OF-YEAR ASCEND COMMUNITY CELEBRATION (at Velum Fermentation)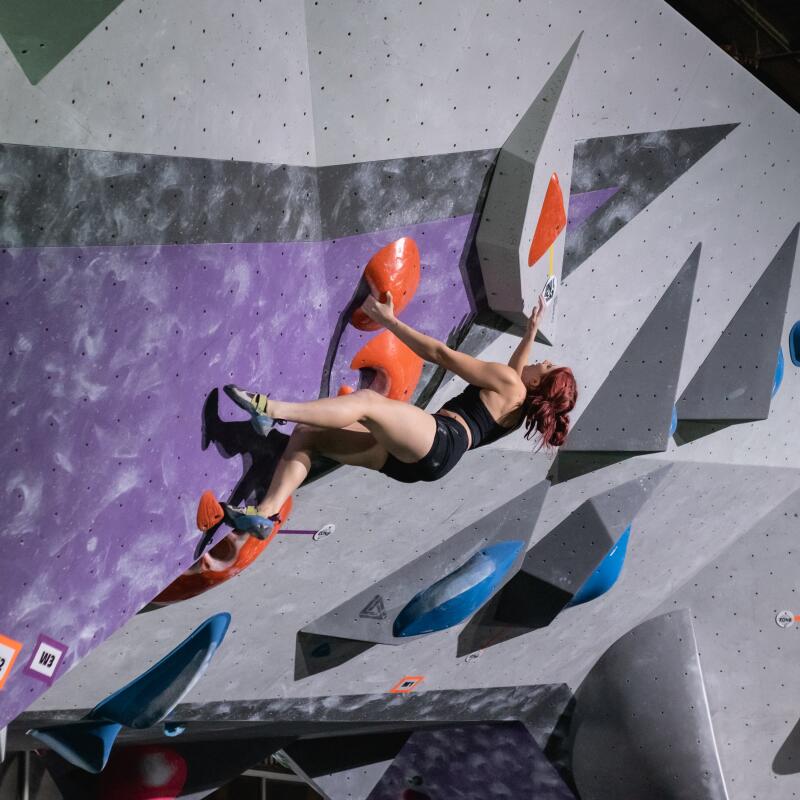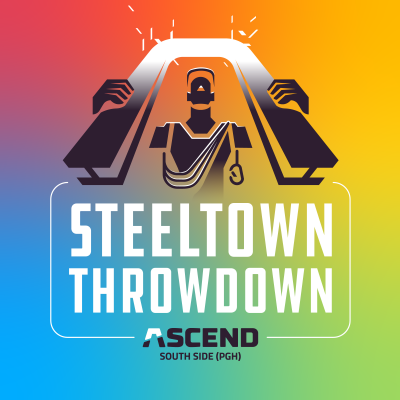 Take Note Of Our
2023 END OF YEAR SPECIAL HOURS
Thank you for your understanding and patience during this busy time of the year.
ASCEND Erie
IS FINALLY OPEN!
COME VISIT US!
We'd love to show you around ASCEND's latest and greatest facility, ASCEND Erie!