USAC Bouldering Youth Regionals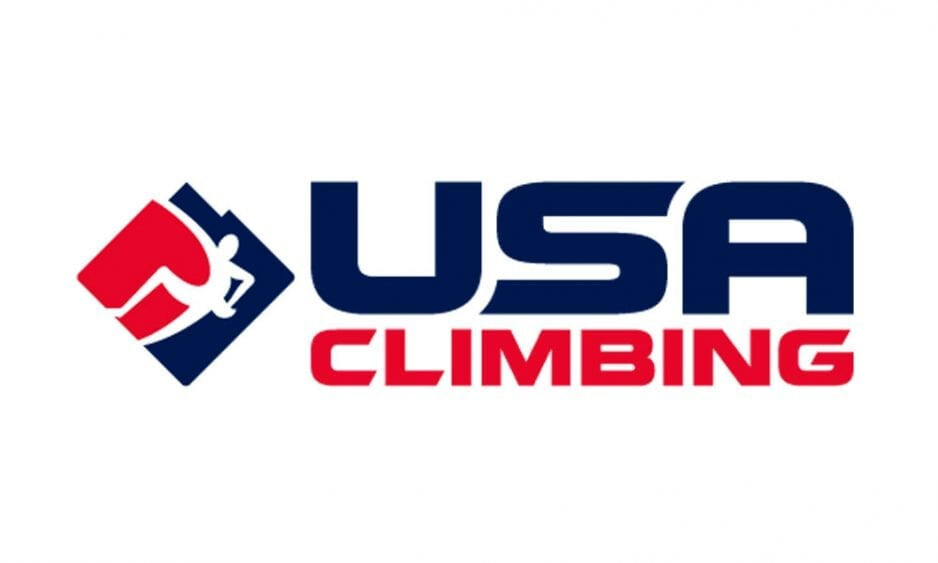 Saturday, December 14, 2019
TO REGISTER AND FOR THE MOST UP-TO-DATE INFORMATION PLEASE GO HERE.
For the third year in a row, ASCEND is psyched to host another USA Climbing Bouldering Youth Regional Championships - set for Saturday, December 14, 2019! In addition to competitors we'll need LOTS of volunteers, so take a look below if you think you've got what it takes (no experience necessary for many positions)! We'll continue to add to this event post, so please check back often for the most up-to-date information.
REGISTRATION
The USA Climbing Bouldering Youth Regional Championships is the second phase of a multi-month series culminating with a national finals event in February of 2019. Registration occurs through USA Climbing, not ASCEND. To register, please go
HERE
.
Notes:
All competitors must complete an ASCEND Waiver (a parent or guardian must complete on behalf of participants 17 and under). To save time, please complete this online before your arrival 
HERE
.All competitors will be given the opportunity to add an event shirt for $20 during registration. If you do not select this option during registration, it is not guarenteed that shirts will be available for sale on the day of the event.
EVENT SCHEDULE
Saturday, December 14 - Wave times TBA.Times depend on number of competitors that register.
FACILITY CLOSURES*
Monday, December 9 - No window side purple boulder (only after 8p)Tuesday, December 10 - No purple boulderWednesday, December 11 - No purple boulder, no blue boulderThursday, December 12 - No purple boulder, no blue boulderFriday, December 13 - No bouldering (facility closes at 4p)Saturday, December 14 - Closed for all of the competitions (spectators welcome at no cost!)Sunday, December 15 - Open to the public!
*Tentative. Subject to change.
VOLUNTEER
This is a huge all-day event and WE NEED YOUR HELP! We are in need of volunteers to fill various positions and shifts on Saturday morning, afternoon, and evening. Positions include isolation volunteers (hanging out, warming up, and assisting the competitors before they climb) and climbing judges (ensuring that the rules are followed while competing). Parents and guardians of competitors are more than welcome to serve as judges, but are not permitted to be in contact or judge their youths. We will help ensure that this does not happen and encourage parents and guardians to selected shifts that are not in conflict (more on this to come, since we won't know the exact schedule until registration is complete).
HOTEL INFORMATION
Hyatt House Pittsburgh-South Side for $139++ per night for 12/13/19 - 12/15/19 (special rate expires 11/22/19) - Use special code G-ASPG for corporate or group code
SpringHill Suites Southside for $169++ per night for 12/13/19 - 12/15/19 (special rate expires 11/13/19)
Holiday Inn Express & Suites Southside for $119++ for Friday, December 13, and $159++ for Saturday, December 14
SPECTATOR INFORMATION
Spectators are welcome and encouraged, at no cost!