The Climbing Wall Closure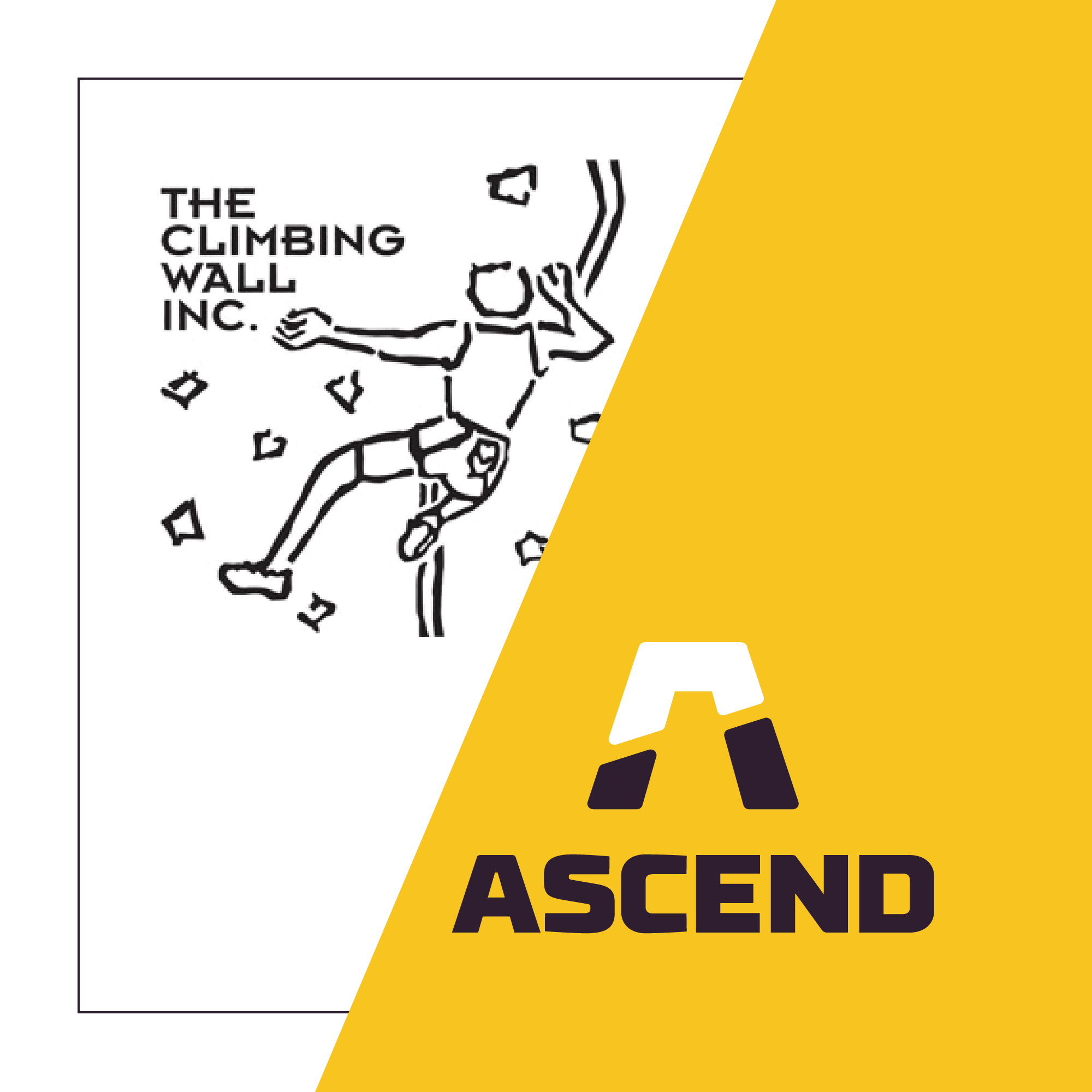 The time has come for The Climbing Wall (TCW) to close its doors one final time to the Pittsburgh climbing community as it sunsets its operations. With nearly 30 years under their belts, the last day of business will be Tuesday, May 31, 2022.
However, it comes with great pride to share that the majority of TCW staff is being hired at ASCEND South Side, only to shift over to ASCEND's new Point Breeze location as soon as it opens. We are truly honored to have their expertise and enthusiasm for the Pittsburgh climbing community, and we are genuinely excited to learn, share, and climb with everyone involved in this transition.
As you may already be aware, ASCEND has worked with TCW over the past year to ensure that the TCW climbing community and staff had a new climbing gym to call home at the end of their business operations. While we had hoped that the transition from TCW to ASCEND would have been seamless from a timing standpoint, due to insurmountable circumstances, there will unfortunately be a gap in climbing gym operations in the Point Breeze neighborhood: while ASCEND Point Breeze is fully under construction, the projected opening date is September 2022.
We understand that current TCW climbers will have many questions, which we will attempt to answer below. We will do our best to have our records in order to make this an easy transition for you. If you have a question that is not addressed below, or wish to speak directly with us, please send us a message!
TCW Members:
If you hold an active or frozen TCW membership that will have residual time past May 31, 2022, ASCEND will honor that membership by providing you with an equal amount of membership time at any ASCEND facility. This excludes anyone who holds an active ASCEND membership in May 2022. You may begin that time whenever you like simply by visiting the front desk.
This is an opt-in action that must be taken anytime between June 1, 2022 and May 31, 2023.
After June 1, 2023, any TCW memberships not yet activated will no longer be honored.TCW memberships honored at ASCEND will be started as EFT Memberships, with the first monthly billing date set for the 1st of the month following the number of TCW membership days honored.
BONUS:
If you activate your membership time with ASCEND anytime in June, July, August, or September 2022, you will receive a ONE MONTH membership bonus!
TCW Punch Pass Holders:
Any remaining punches you have at TCW will be honored at any current or future ASCEND facility, with an expiration date of May 31, 2023, and subject to ASCEND's Punch Pass Terms and Conditions. You may have these punches added to your account by visiting any ASCEND location.
This is an opt-in action that must be taken anytime between June 1, 2022 and May 31, 2023.
On June 1, 2023, any TCW punches not yet used will become null and void.
TCW Gift Card Holders:
Any remaining TCW gift card balances may be redeemed at ASCEND, but may only be used toward admission (Day Passes, Punch Passes, or Prepaid Memberships, but excludes EFT membership dues).
This is an opt-in action that must be taken anytime between June 1, 2022 and May 31, 2023.
On June 1, 2023, any TCW gift cards will become null and void. Note: a physical gift card must be presented!