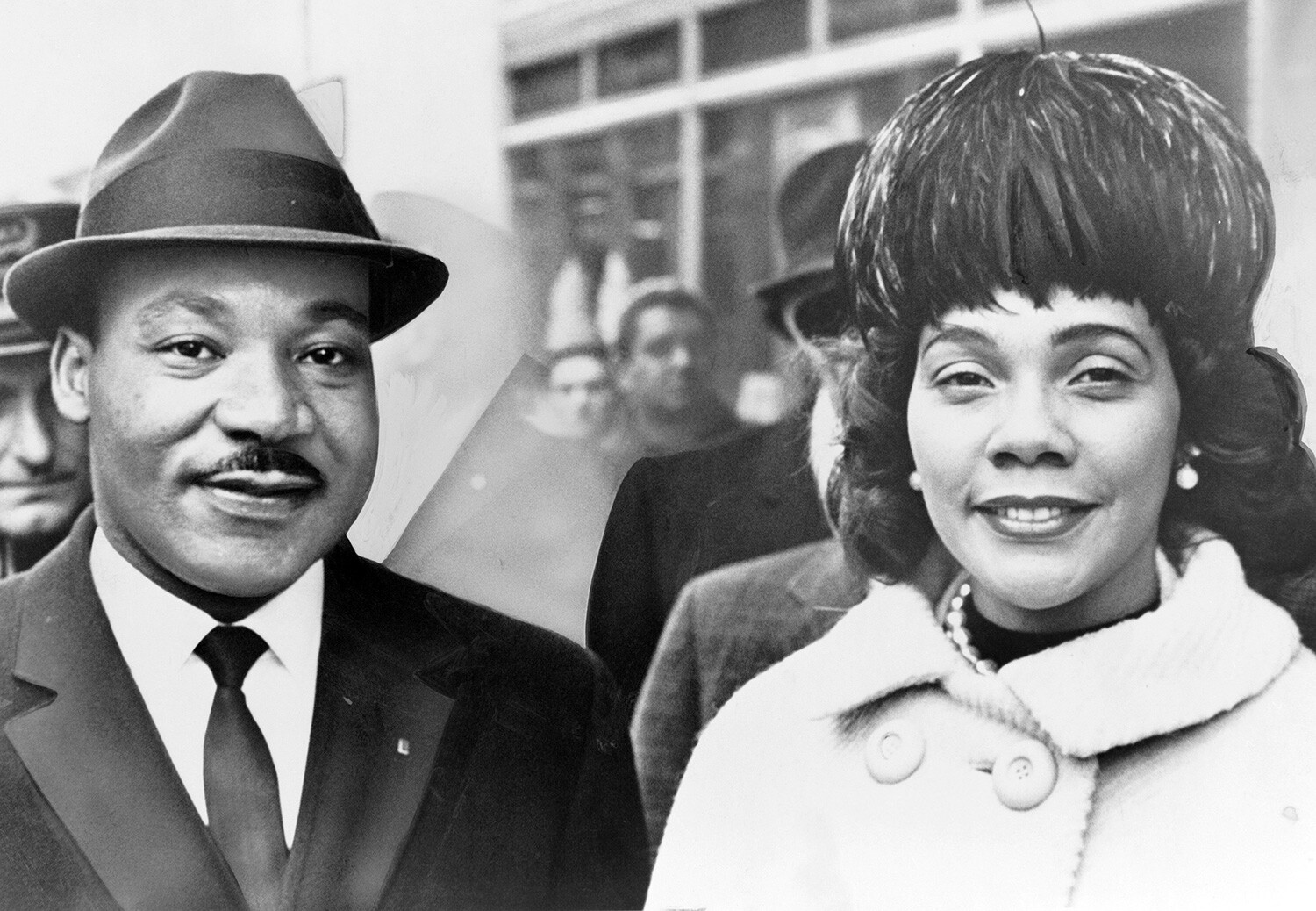 On MLK Day of Service, By Rachel Stachelrodt, Director of Equity + Outreach at ASCEND
"Out of the Mountain of despair, a stone of hope."
Dr. Martin Luther King Jr. Day (MLK Day) is observed on the third Monday of January in acknowledgment of the civil rights leader's birthday (January 15) and his undying commitment to public service. Historically, MLK Day has been observed through 'traditional' volunteerism and has looked like large-scale food drives, dynamic cultural events, and neighborhood cleanups, but in January of 2022– well into a global pandemic and a gridlocked Senate filibuster– we're each challenged to reimagine what 'a day of service' looks like right now.
What We Know
MLK Day is incomplete without some iconic quotes. 
Dr. King Jr. very famously said that "life's most persistent and urgent question is, 'What are you doing for others?'" At ASCEND, we work to cultivate an equitable and holistic climbing, yoga, and fitness-oriented community wherein every guest is safe, respected and empowered to participate in our offerings. We do our best to promote our IDEA values and we believe in giving a hand where and however we are able. We know we aren't perfect. We're learning every day! We also know that improvement does not happen overnight OR by accident. Growth requires intention, action, and consistency, so no matter what capacity you have to 'show up' today, offer your best effort. This is the spirit of our sport! 
"If you can't fly then run, if you can't run then walk, if you can't walk then crawl, but whatever you do you have to keep moving forward." – Dr. Martin Luther King Jr. 
What Now, and What Next?
Take MLK Day as an opportunity to step outside of yourself and lean into the beautiful collective struggle of your community and those around you. If you're interested in giving back through ASCEND Climbing, we're currently accepting donations of gently used gear on behalf of the The Southwestern Pennsylvania Climbers Coalition (SWPACC) at our Southside facility.
The ASCEND Climbing Equity + Outreach Fund improves accessibility to our sport by subsidizing youth climbing expenses, supporting discounted membership options, and funding equitable programming for our guests. To make a one-time donation to the Equity + Outreach Fund, visit here.
We host free semimonthly affinity sessions for guests who identify as a member of the QFTW (Queer; Femme; Trans; Womxn) and/or BIPOC (Black; Indigenous; Person of Color) communities. Our community-led meetups also include Book Club, Chess Club, Cycling Club, Run Club, Queer Scouts, Women on Walls, MC1R (Many Colors, One Route), and Sustainability Club. You can view our full upcoming programming schedule and sign up to participate here.
Additional Organizations to ConsiderClimbing
Brothers of Climbing: An organization that seeks to make the rock climbing community more diverse.
Melanin Base Camp: Diversifying outdoor adventure sports.
SWPACC: The Southwestern Pennsylvania Climbers Coalition (SWPACC) exists to promote the responsible development of climbing and bouldering in southwestern Pennsylvania, to disseminate information about development and conservation of the resource, and to gain and preserve access. To make a donation, see here. 
Pittsburgh/Youngstown
1Hood Media: Pittsburgh collective of socially conscious artists and activists who utilize art to raise awareness. ASCEND is encouraging donations to bolster its impact.
Bukit Bail Fund of Pittsburgh: A coalition of individuals supporting those incarcerated in Allegheny County Jail.
Steel Smiling: Steel Smiling bridges the gap between community members and mental health support through education, advocacy, and awareness.
YWCA Greater Pittsburgh: On a mission to eliminate racism, empower women, stand up for social justice, help families, and strengthen communities.
National
ACLU: A nonprofit, nonpartisan, legal and advocacy 501(c)(4) org. Donations via Instagram stickers benefit the ACLU Foundation, an affiliated 501(c)(3) org.
Black Lives Matter: Join the Movement to fight for Freedom, Liberation and Justice by signing up for updates, supporting our work, checking out our resources, following us on social media, or wearing our dope, official gear.
Campaign Zero: We can live in a world where the police don't kill people by limiting police interventions, improving community interactions, and ensuring accountability.
NAAPC: Founded 1909, the NAACP is the nation's first and largest grassroots–based civil rights organization. Over 2,000 volunteer-run branches nationwide.