Global Climbing Day | 8.22.20 |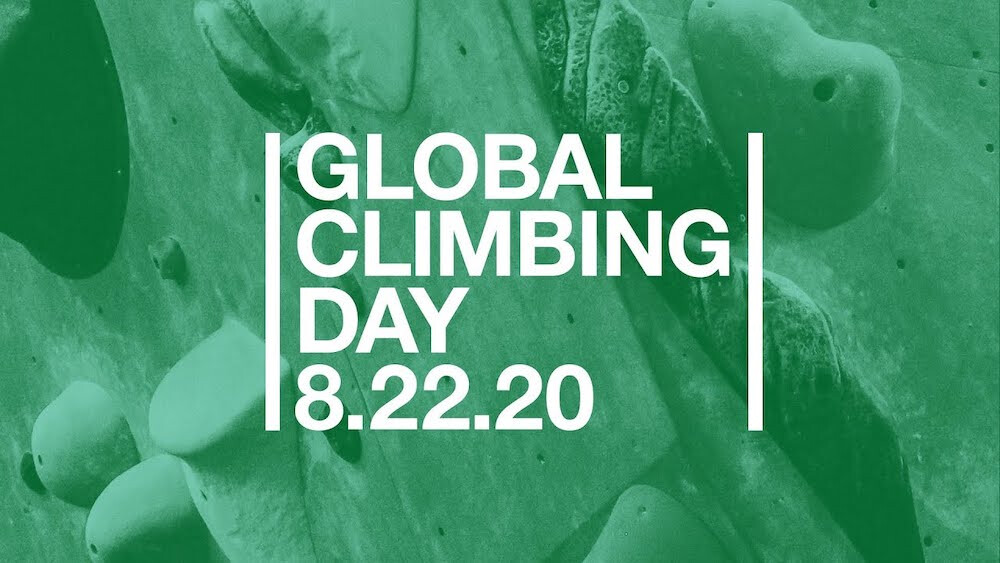 In celebration of Global Climbing Day | 8.22.20 | we invite those who have never visited ASCEND before to attend for FREE! There are a limited number of free slots (90 total!) available for all Saturday sessions at ASCEND Pittsburgh and ASCEND Youngstown. Register below now!
ASCEND Pittsburgh (SOLD OUT)
What is Global Climbing Day? In a continued effort to increase access and opportunity for exploration, The North Face will host localized events at climbing gyms across the globe in honor of Global Climbing Day on August 24 Entrance and participation at these gyms will be discounted or free so that anyone can have the unique opportunity to meet professional climbers, connect with their local climbing community, and enjoy workshops, talks and lessons at local climbing gyms. Learn more at thenorthface.com/walls. Who knows.... maybe someone who climbs for the first time tomorrow will end up on the podium of a future olympic event? Please help us spread the word!