3rd Annual 5Point Adventure Film Festival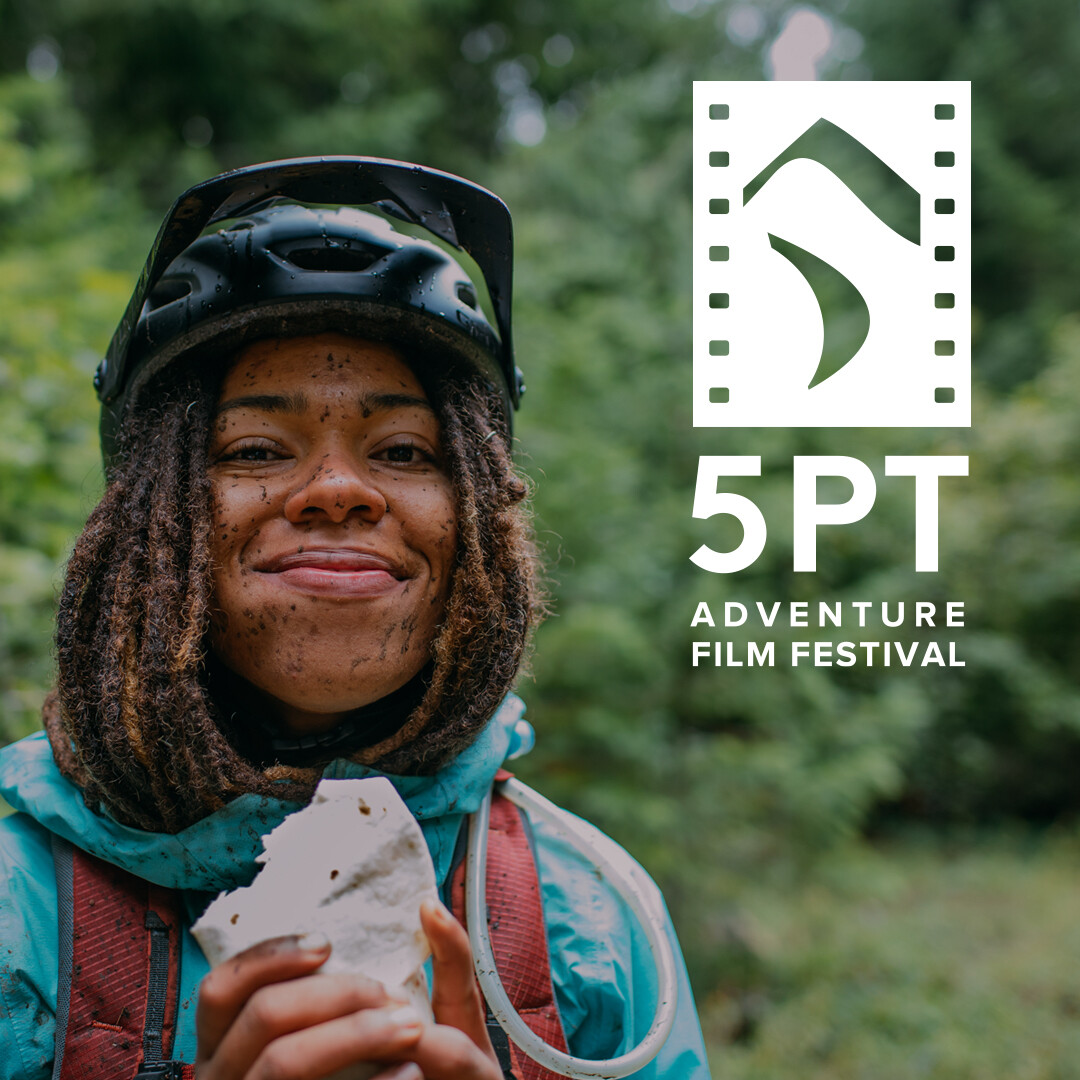 Get outside to watch these outdoor films! Come party with ASCEND Climbing, 3 Rivers Outdoor Company, and SurfSUP Adventures on Friday, September 17th for the 5Point Film Festival!
Where: We are switching it up this year!3 Rivers Outdoor Co.1130 S Braddock Ave, Pittsburgh, PA 15218
When: Friday, September 17th, 2021Doors at 7:30p | Show at 8:30p
Price: $20 members | $25 non-members
Details: Starting at 7:30p, you'll be able to enjoy food from Veggies N'at, drinks from Wigle Whiskey, Threadbare Cider House, and  New Trail Brewing Company, and fun while hanging out with friends from ASCEND, 3ROC, and SurfSUP Adventures! Prior to the show, you are encouraged to check out the sweepstakes with over $1000 in prizes and mingle while enjoying the festival atmosphere.
Doors open at 7:30p and sweepstakes winnes, announcements, and film screening to start promptly at 8:30p! Please feel free to bring your own chair or blanket to chill on while watching the film.
Sweepstakes: Everyone will receive a sweepstakes ticket upon entry, but you may purchase additional tickets to increase your chances to win and benefit some pretty rad local organization! Sweepstakes proceeds will be donated to local outdoor non-profit organization: First Waves - a Pittsburgh region non-profit project that uses standup paddleboarding (SUP), the art of filmmaking, and digital media as a catalyst to inspire conservation of local waterways and mentorship for at-risk youth.